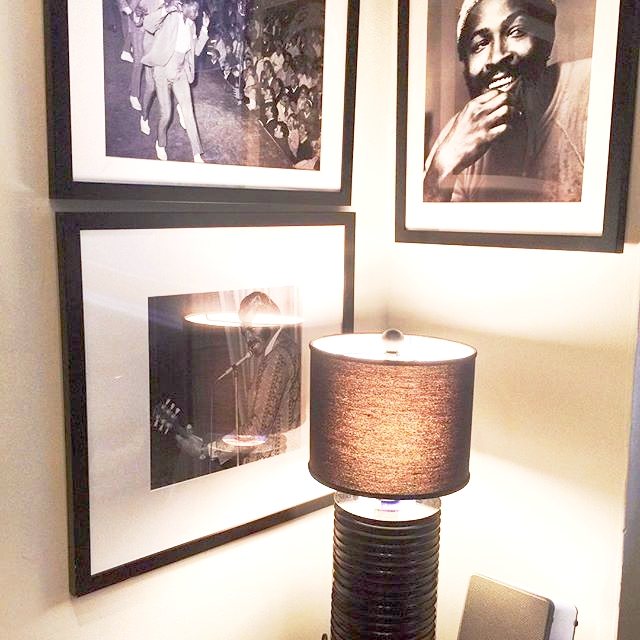 Design Services Terms
Professional Services
The designer's professional; services shall consist of consulting with the client to determine the scope if the work; preparing the necessary preliminary studies; preparing working drawings and specifications; and consulting with a contractor and/or other special consultants necessary in order to fit the ends of the project.
The client has the assurances of the designer that the designer's services shall be rendered in good faith and in a professional manner.
All drawings, specifications, and documents prepared by the designer are the exclusive property of the designer, whether the work on the project is executed or not, and the designer reserves the plan copyright, and the plans prepared by the designer shall not be used on any other projects without the designer's prior written consent.
Fee and Payment Provisions
The client agrees to pay a retainer of $150.00 for the services mentioned in the statements below. This fee does not relate to the number of hours in labor costs of materials that are required or the completion of the assignment.
Initial design study: research and analysis of space, materials , and design concepts and development

Preparation of necessary renderings, price lists, and design presentation
TERMS
A minimum deposit of 50% is due before fabrication begins. The balance is either due before shipping, upon delivery, or C.O.D. (No refunds on deposits.)
DELIVERY
Price does not include packaging and delivery charges.